Jeff Bosworth, Voice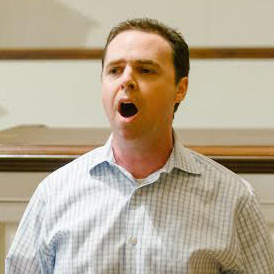 I started taking voice lessons at Bridges Academy about 18 months ago. I had always loved to sing and thought that this would be a good way to continue my hobby. With the guidance and help of members of the faculty of Bridges, my hobby has turned into much more. They taught me to sing like I never knew that I could. It was like opening a door to a musical world that I never knew existed for me. With the help of Bridges Academy, I now have sung with the Houston Grand Opera Chorus and look forward to many more years of singing.
---
Elizabeth Pearson, Voice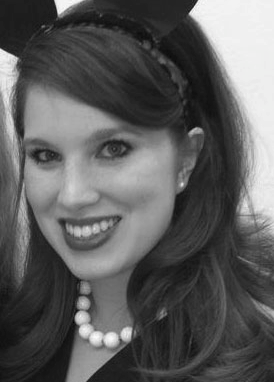 I was very shy in middle school. I loved to sing and act and be on stage, but you wouldn't know it. I wouldn't sing by myself at school; I wouldn't even sing for my parents. That's when I began to take voice lessons at Bridges Academy. My instructor carefully developed my voice through a combination of technical exercises, difficult classical pieces and fun musical theater songs, and taught me how to be a healthy singer. They let me know that not only could I sing, but that I was good.

In addition to my musical training through Bridges Academy, I also gained confidence in myself and in my performing. I learned the importance of hard work, though I admittedly did not like to practice! I learned how to be a gracious performer, and I learned respect for those around me. I'm no longer shy about my voice, nor am I as shy in daily life. The training and encouragement I received at Bridges Academy were invaluable, as were the incredibly supportive relationships forged with the Bridges faculty.

Later, my study of music in college afforded me the opportunity to sing major operatic roles, perform in France, conduct a choir and sing some of the greatest major choral works with top choirs and conductors. But these experiences would not have been possible without the foundation laid by my time with Bridges. And now I apply what I learned at Bridges every day in my work as a teacher and professional musician.
---