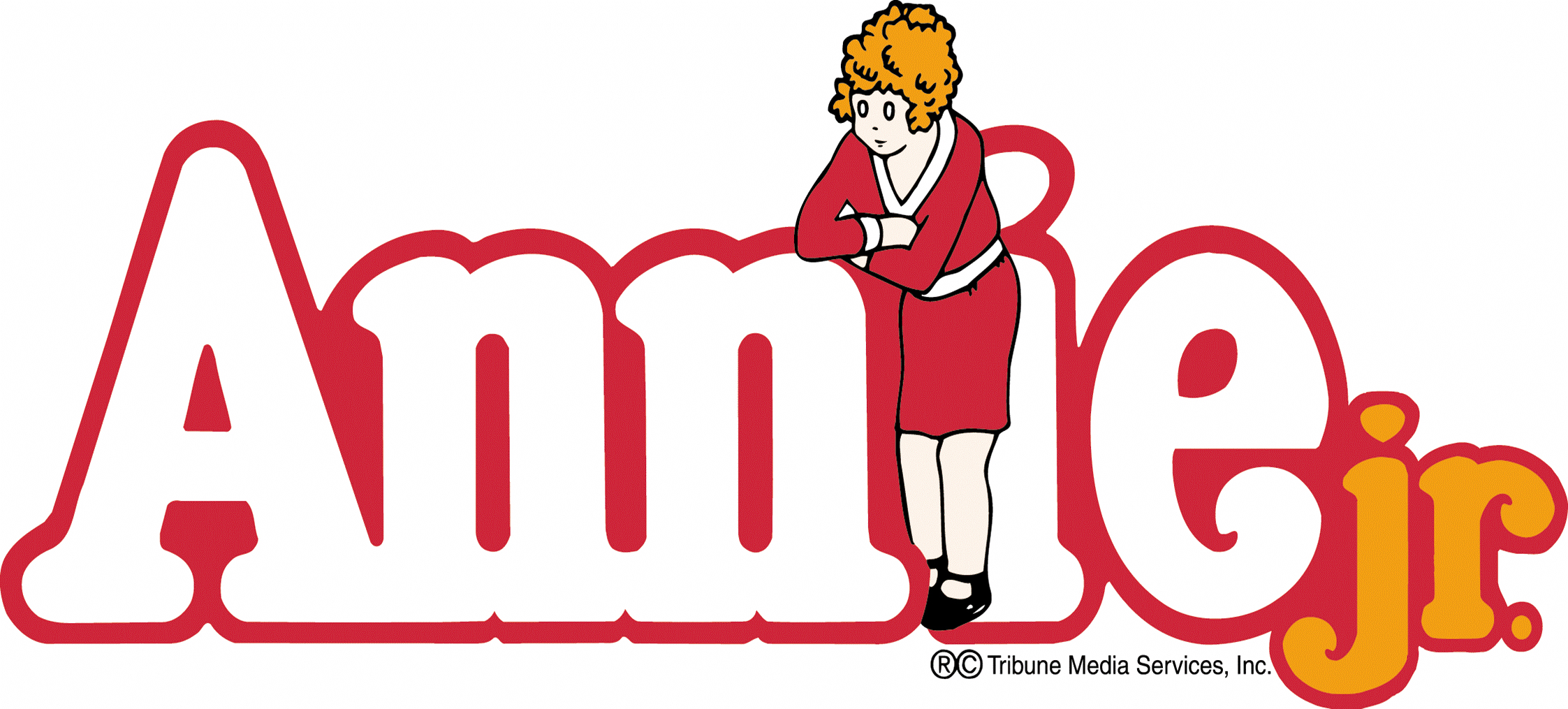 Our 2017 camp is in the history books and was a hit! We're already looking forward to summer 2018 and will have details available here in January. Please check back soon! Better — add your contact details in the subscribe box, and we'll send an update once the details are in place.
About the Jerry Eckles Music Theater Camp
Our camps provide valuable hands-on training in auditioning, rehearsing, coordinating and performing in a stage show. Jerry Eckles, an enthusiastic and talented part of theater at St. Luke's, attended our first camp in 2004, but passed away unexpectedly the next year. We honor him with our productions held each summer starring elementary (grades 2-5), middle school and high school students, including newly graduated seniors.