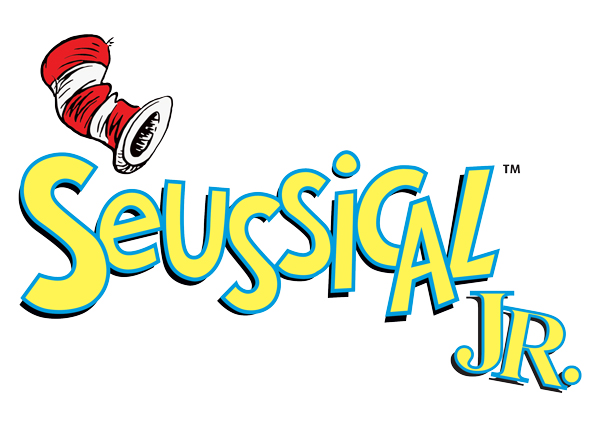 Due to the Corona Virus and COVID-19, we have cancelled plans for this summer's camp. Please stay tuned for dates for next next summer!
Our 2019 camp — Getting to Know...The Sound of Music — was a hit! We're looking forward to summer 2020, when we will present "Seussical JR," a one-hour version of the popular Broadway musical.
Camp will run for one week — Monday through Friday June 15-19 — from 9 a.m. to 4 p.m., plus a 6 p.m. Friday evening performance and one on Saturday (time TBD). Enrollment is open to students entering 3rd through 9th grade. There are plenty of roles for girls and boys — a fun opportunity for your child to develop/expand their skills regardless of prior experience!
Auditions will be held on Saturday, May 16 (time TBD) in order to allow students plenty of advance time to get to know the story, music, and lines in advance of camp. Those details and audition requirements will be made available well in advance to registered participants.
Tuition is $300 for one child, and $275 for each additional sibling through our registration deadline of May 9 (one week prior to auditions). Late registrations will be accepted if space allows at a $325 tuition fee per child.
All camp activities will take place in the Rotunda Theater located within the security of our campus at St. Luke's United Methodist Church at 3471 Westheimer Rd.
Tina Throckmorton will return as our Camp Director and will be supported by a team of staff and older teen helpers.
About the Jerry Eckles Music Theater Camp
Our summer day camp provides valuable hands-on training in auditioning, rehearsing, coordinating and performing in a stage show. Jerry Eckles, an enthusiastic and talented part of theater at St. Luke's, attended our first camp in 2004, but passed away unexpectedly the next year. We honor him with our productions held each summer starring students in grades 3 through 9.