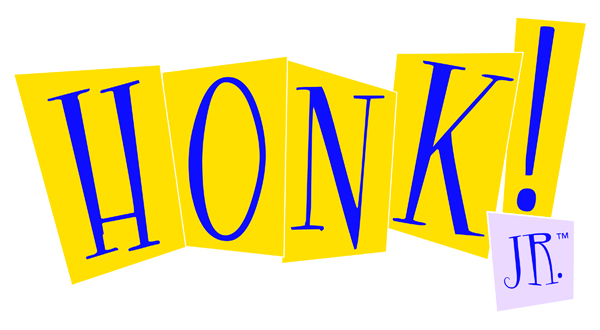 Our 2017 camp — Annie Jr — was a hit! We're looking forward to summer 2018, and enrollment is now live!
This summer we present the "Junior" version of the award-winning musical Honk! This delightful adaptation of the tale of the ugly duckling is a heartwarming celebration of what makes us special. The "Jr" series of musicals feature condensed versions of shows to allow for a shorter production time.
Camp will run Monday through Friday over two weeks — June 18-29 — from 9 a.m. to 5 p.m. Enrollment is open for students entering grade 2 through graduating seniors. Plenty of roles, lots of great chorus numbers, and a fun opportunity for your child to develop/expand their skills regardless of prior experience.
Tuition is $275, with a 10% discount for each additional sibling you enroll. All camp activities will take place in the Rotunda Theater located within the security of our campus at St. Luke's United Methodist Church at 3471 Westheimer.
About the Jerry Eckles Music Theater Camp
Our camps provide valuable hands-on training in auditioning, rehearsing, coordinating and performing in a stage show. Jerry Eckles, an enthusiastic and talented part of theater at St. Luke's, attended our first camp in 2004, but passed away unexpectedly the next year. We honor him with our productions held each summer starring elementary (grades 2-5), middle school and high school students, including newly graduated seniors.