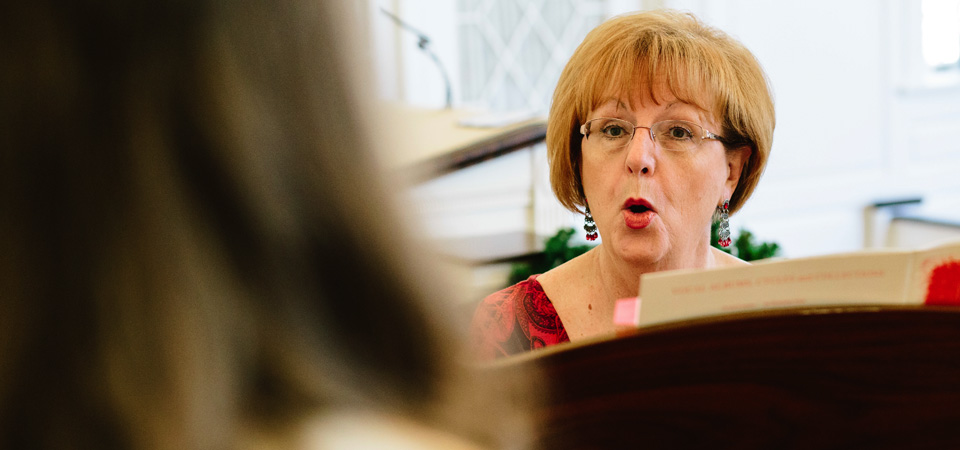 Our instructors have advanced degrees from leading universities and conservatories across the country, as well as exceptional performing experience around the globe.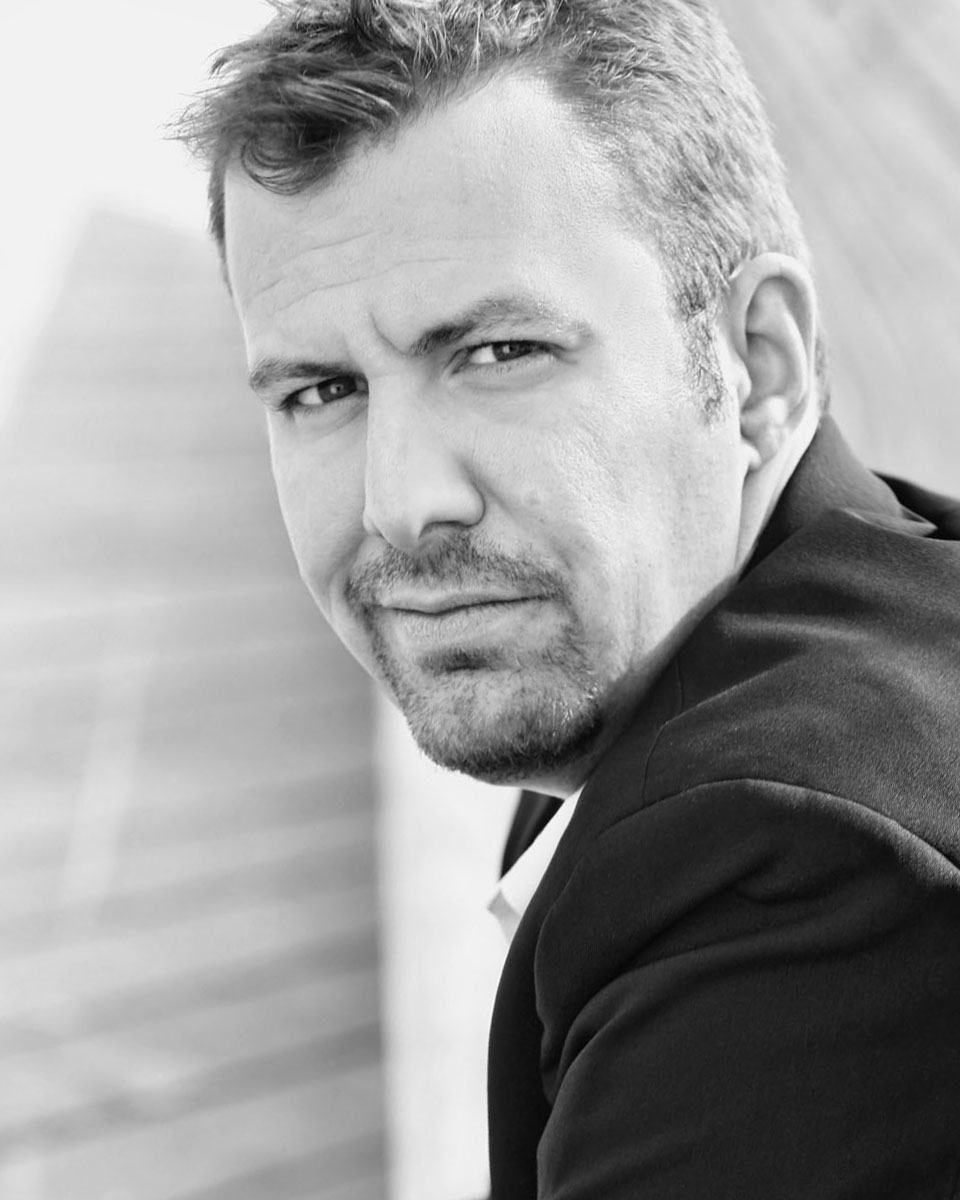 Kyle Albertson
Voice
Kyle Albertson, Bass baritone, holds the BM from Northern Iowa University and the MM from DePaul University. He has sung with Glimmerglass, Minnesota, Santa Fe, San Francisco, Austin Lyric, Grand Rapids, New Orleans and Chicago Opera Companies as well as the Metropolitan Opera. He has been a finalist in the Metropolitan Opera Competition as well as the NY Liederkranz Competition.
---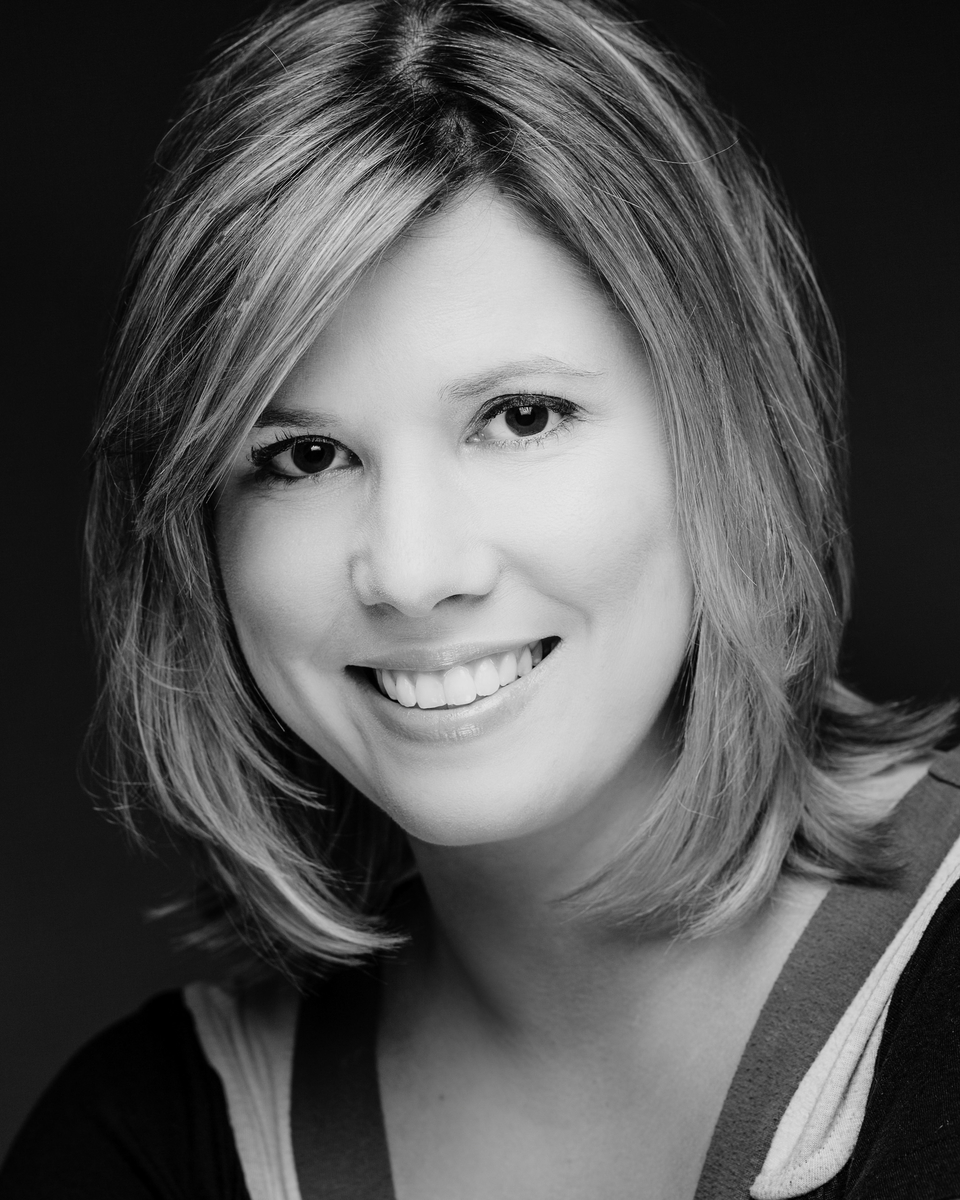 Alissa Anderson
Voice
Alissa Anderson, Mezzo Soprano, is a graduate of The University of North Texas and The University of Maryland Opera Studio. She has been an apprentice with The Santa Fe Opera and has also sung with The Fort Worth Opera, Sarasota Opera, Opera New Jersey, Opera Southwest, Amarillo Opera, Opera Santa Barbara, Tulsa Opera and Pensacola Opera.
---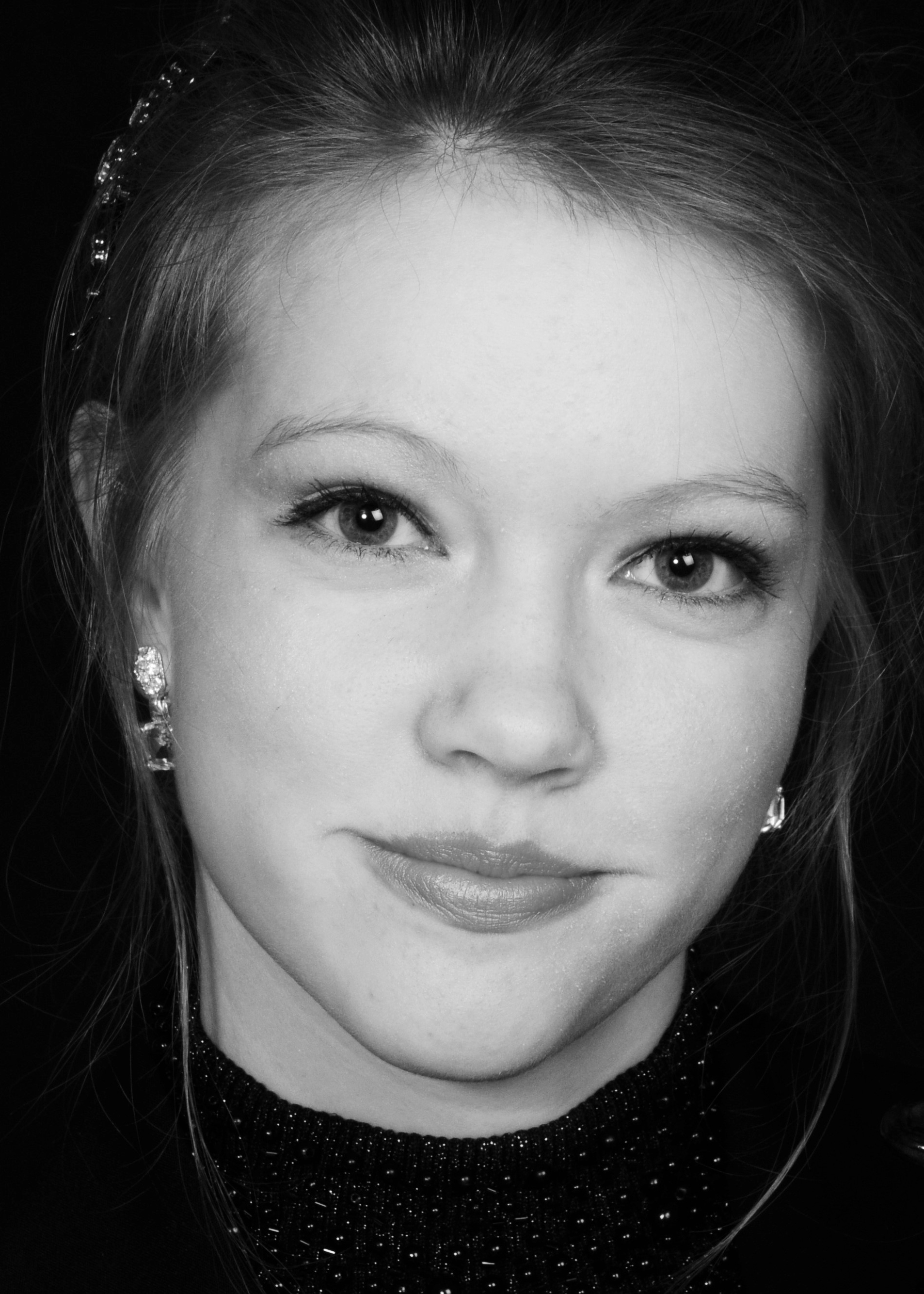 Kiersten Baker
Piano, Violin
Kiersten Baker earned a BM in Piano Pedagogy from Louisiana State University where she studied both piano and violin. During her time at LSU, she taught private piano lessons and served as the coordinator of the after-school music program at the University United Methodist Church. She is certified to teach Suzuki violin and has taught both private and group violin classes. She is currently at the University of Houston working towards a MM in Piano Performance and Pedagogy from the Moores School of Music where she also holds a graduate assistantship teaching music theory and aural skills.
---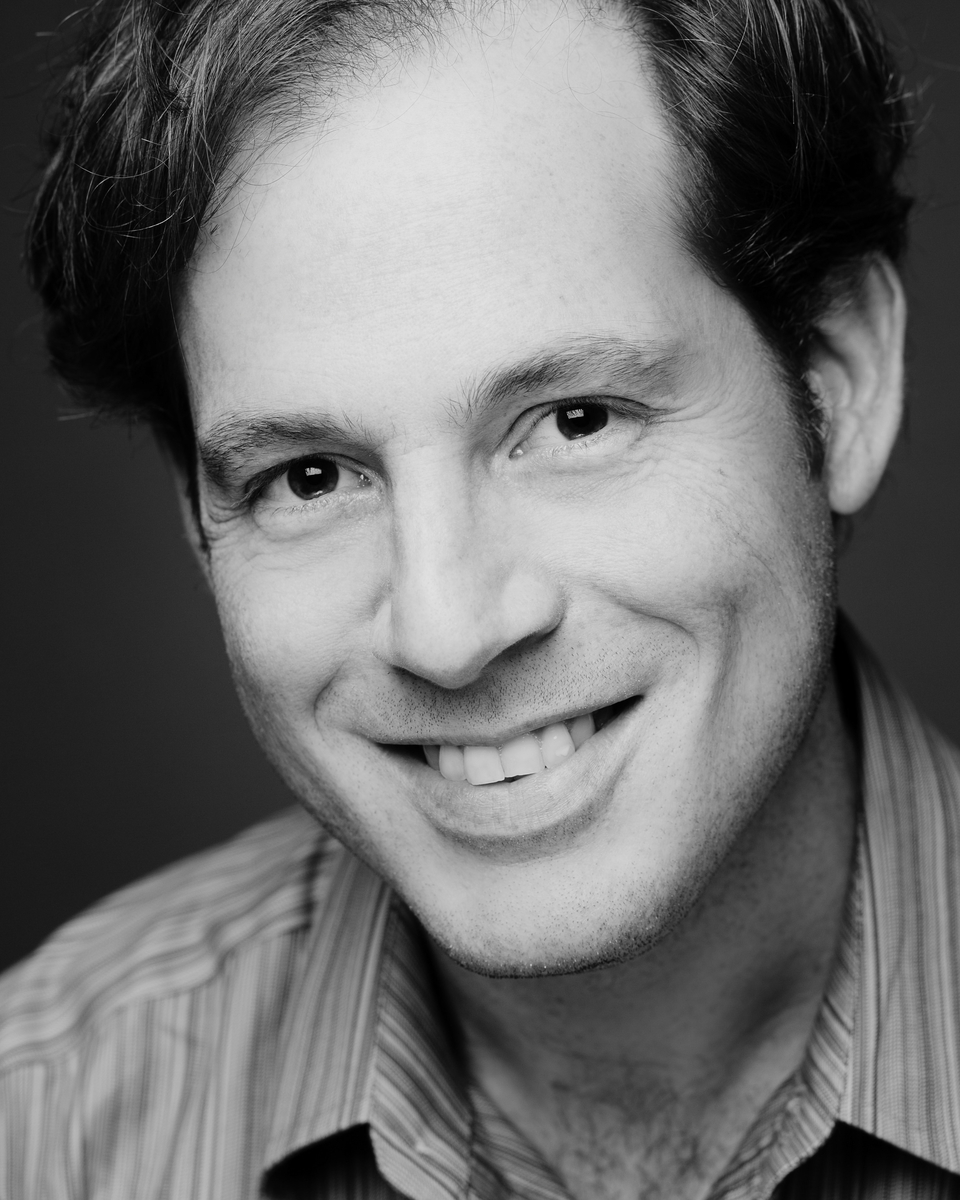 Andrés González
Violin
Andrés González, Violin, attended the University of Miami and received the MM from Rice University, where he studied with Sergiu Luca. Now, a resident of Houston, he regularly performs with Mercury Baroque, Houston Grand Opera, The Bach Society and the River Oaks Chamber Orchestra. He is experienced with Suzuki violin and teaches all ages.
---
Monica Griffin, Director
Administration
Monica joined Bridges Academy as Associate Director in 2007, then became Director in 2014 upon Beverly Laubach's retirement. She holds a Bachelor of Music in Vocal Performance and Pedagogy from the University of Texas at Austin and has taught voice for 15+ years to all ages and levels. As a teacher of music theater and contemporary commercial music, she is certified by the LoVetri Somatic Voicework® program.
---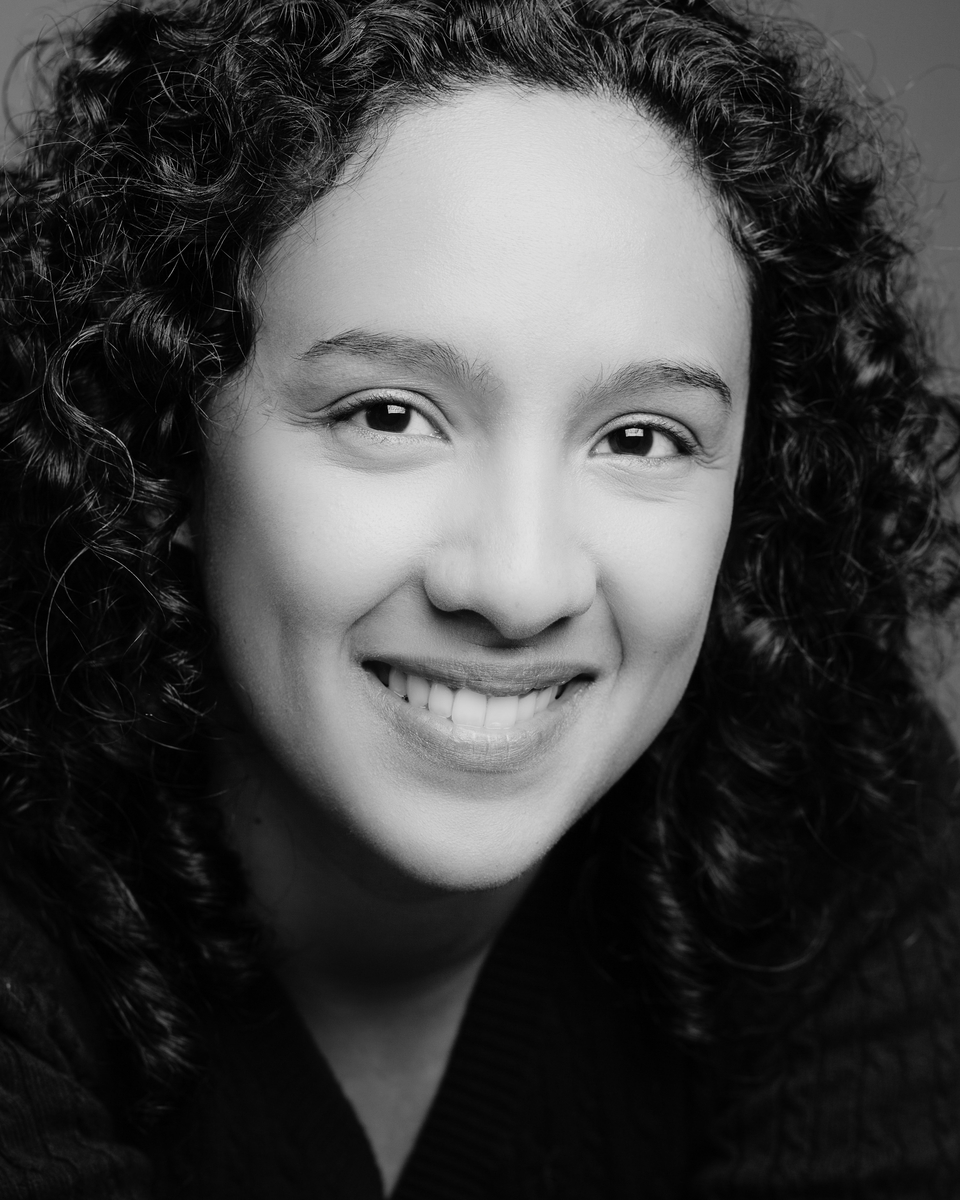 Jasmine Hatem
Piano
Jasmine Hatem is a graduate of the Conservatory of the University of Cincinnati, holds the MM in accompanying and chamber music from both The University of Houston's Moores School of Music and Rice University's Shepherd School of Music. She teaches piano and accompanying at University of St. Thomas in Houston.
---
Anne Heath-Welch
Voice
Anne Heath-Welch, Dramatic Soprano, holds a BM from Centenary College of Louisiana and a MM as well as DMA studies at the University of Texas at Austin. Anne was a principal soprano at English National Opera, UK and has also sung principal roles with the Royal Opera House at Covent Garden, Welsh National Opera, Scottish Opera and Opera Zuid, Maastricht, among others. She has extensive experience teaching classical singing at Southwestern University at Georgetown, Sam Houston State University, Lone Star College Kingwood and is presently on the faculty at San Jacinto College Central. She is also experienced with teaching musical theater and is a voice instructor at HITS Theater in the Heights. Anne is also a Stage Director and was the Artistic Director of Kingwood Summer Opera from 2009 – 2015. Please see her website: anneheathwelch.com for more information.
---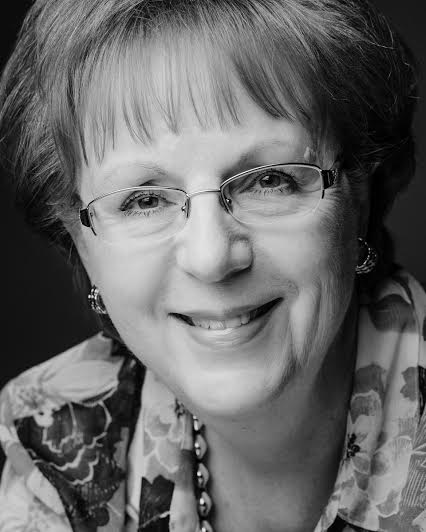 Beverly Laubach
Voice
Beverly Laubach, Mezzo Soprano, received the BM and MM in Vocal Performance from UT Austin with DMA study at The University of Houston. She has taught voice for 30 years on the college level at UETP, Sam Houston State and Lone Star College, and is past president and district governor of Greater Houston NATS. As a teacher of music theatre and commercial music, she is certified by LoVetri Somatic Voicework®.
---
Amelia Love
Piano, Voice
Soprano Amelia Love enjoys performing operatic and chamber music, and especially savors the opportunity to sing music by contemporary composers and to perform in unconventional operatic productions. Recently Ms. Love has appeared as Musetta in an all-female version of La Bohème (LOLA Productions) and in a contemporary chamber opera and recital with Opera Theater Pittsburgh. Other roles include Susanna and Barbarina (Le Nozze di Figaro), Zerlina (Don Giovanni), Adele (Die Fledermaus), and Pamina (Die Zauberflöte). Ms. Love is a member of the Houston Grand Opera chorus, is a young artist with Da Camera of Houston, and maintains a private teaching studio of voice and piano.
---
Molly Mayfield
Clarinet
Clarinetist Molly Mayfield has been performing professionally in Houston for over 20 years. She received her bachelors degree in performance from the University of Texas at Austin, and her masters degree in performance from the Shepherd School at Rice University. She has performed with the Houston Grand Opera, the Houston Symphony, the Houston Ballet, and the River Oaks Chamber Orchestra.
---
Chelsea McCurdy
Voice
A professional actress and vocalist, Chelsea has perfomed with The Alley, Unity, Stag- es Repertory, Black Lab, TheatreLab, and Mainstreet Theaters and appeared in the series Placeholders. She received a Broadwayworld.com award for Best Supporting Actress in a Play for her performance as Haley in TheatreLab's "Really Really."
---
Patrice Moeling
Flute
Patrice Moeling, Flute, earned the BM from University of Wisconsin, Milwaukee, the MM from Wichita State University and worked toward the DMA at The University of Kansas. She previously taught flute at Wichita State, and at The Wisconsin Conservatory. Currently she teaches at Spring Branch & Katy ISD and at Bridges Academy.
---
Randy Murrow, Associate Director
Administration, Photography, Voice
Randy holds a Bachelor of Music Education from the University of Oklahoma and Master of Music in Voice Performance from the University of Houston. In addition to a career teaching choral and solo singing to secondary students, Randy has sung several seasons with the Santa Desert Chorale, Conspirare, Cantare, and Houston Chamber Choir. In additions to his responsibilities for Bridges Academy, he directs the St. Cecilia Women's Choir at St. Luke's.
---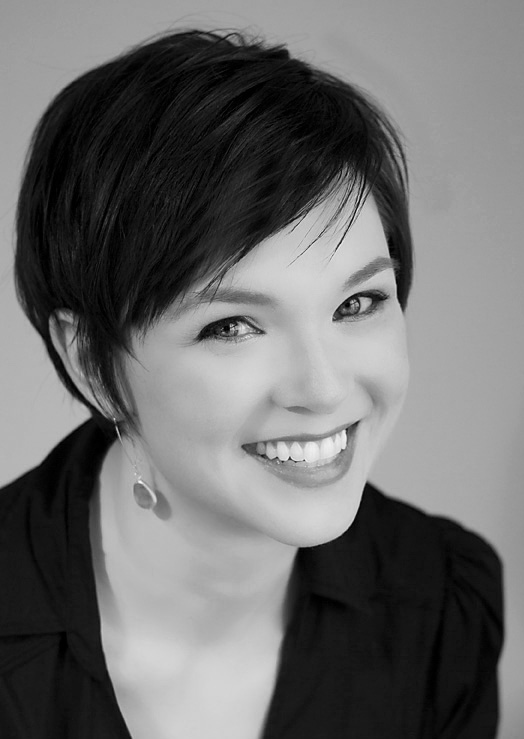 Jessica Myers
Piano
Jessica Myers received her BM and MA from the University of Missouri-Kansas City in Piano Performance and Music Theory. She is an experienced accompanist as well as a certified Suzuki teacher and has 15+ years of teaching experience in piano, music theory, and ear training. She teaches all ages.
---
Phuong Nguyen
Piano
Since completing her education in Piano Performance at the prestigious Ho Chi Minh City Conservatory of Music, Phuong Nguyen was awarded a Master of Music degree in Piano Performance and Pedagogy and a Certificate in Piano Performance under the guidance of world renowned pianist and pedagogue Professor Nancy Weems at the University of Houston's Moores School of Music. Awards include top prizewinner in the 2016 High Point University Piano Competition, 2016 Ruth Burr Competition, 2015 Mid-Texas Symphony Young Artist Competition, Moores School Concerto Competition, and the Yamaha Cup.
---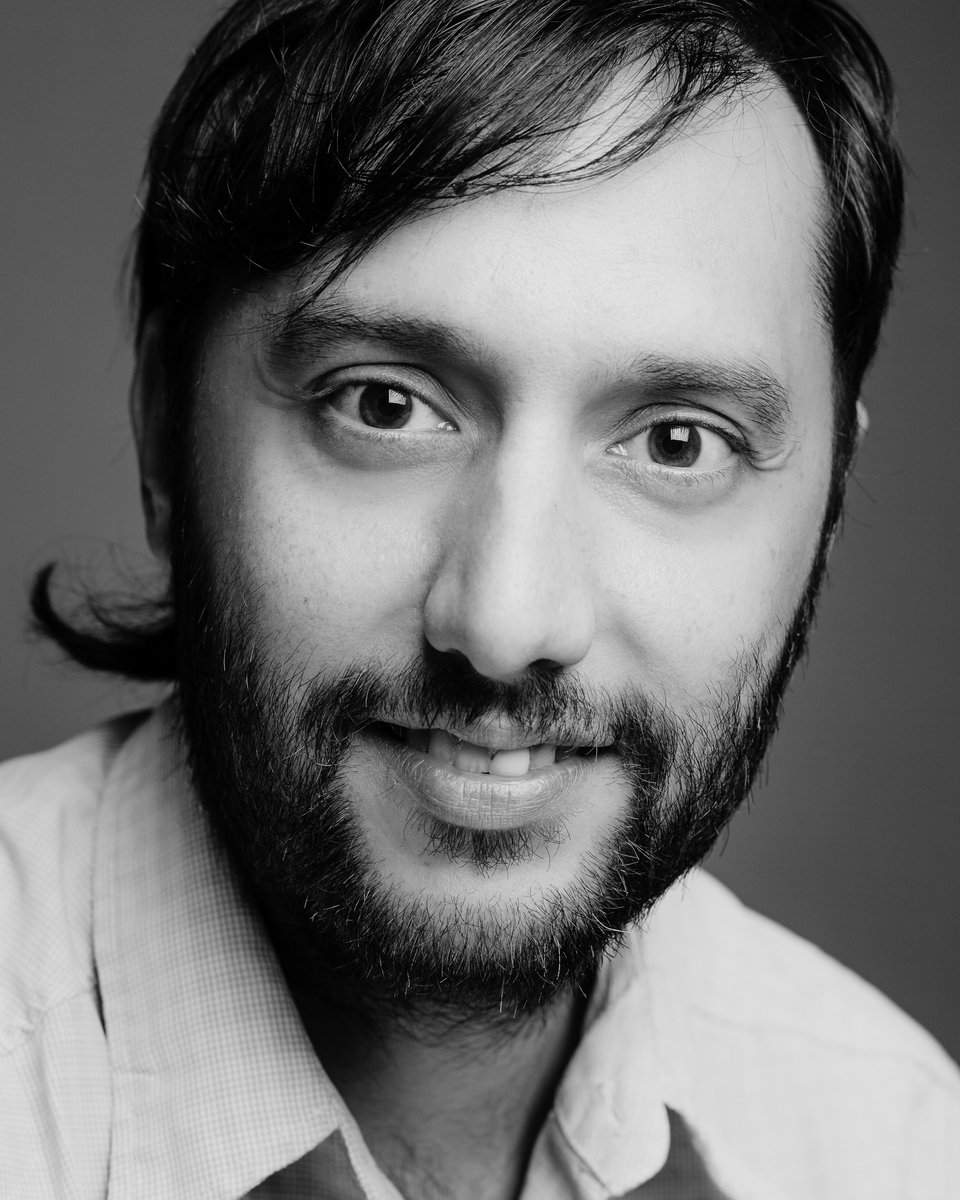 John Edward Ross
Guitar
John Edward Ross has 25 years of teaching experience, and enjoys working with students of all ages and levels. He performs professionally as a jazz, rock, gospel and folk musician; he also works as a composer, producer, and recording engineer. His musical output ranges from scoring films, to producing popular music, to writing music for musicals, to boundary pushing collaborations with modern dance choreographers and video artists, to creating a series of instructional books and recordings for guitar. In addition to offering guitar instruction, John Edward offers lessons in recording technology, music theory, and music production and composition.
---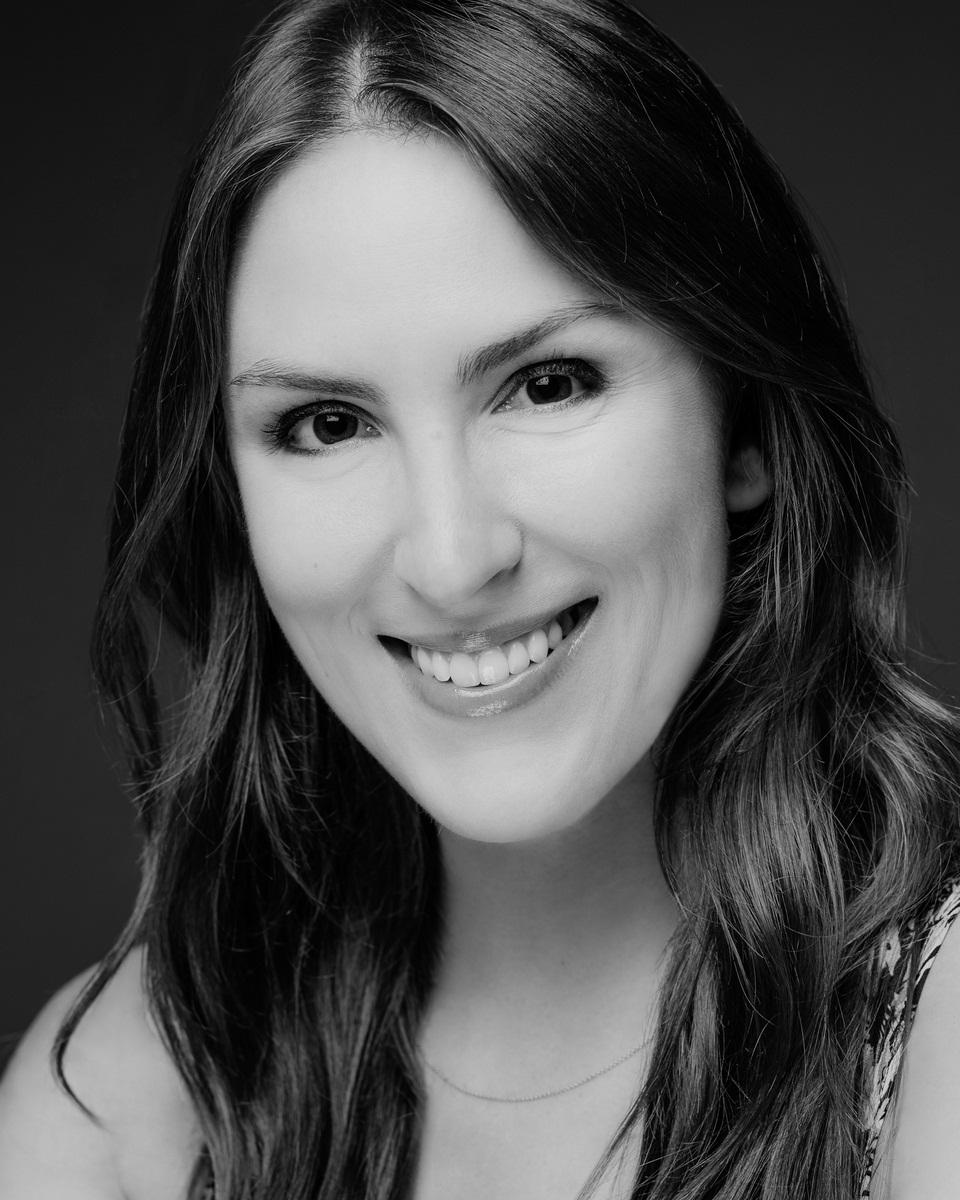 Lauren Ruhl
Voice
Lauren Ruhl, Mezzo Soprano, holds a Bachelor of Arts in vocal performance from Pepperdine University. She recently performed in The Magic Flute with the Amalfi Coast Music Festival and Madame Butterfly with VAS in Colorado Springs. Lauren enjoys teaching voice to all ages and levels in Katy ISD, HISD and at Bridges.
---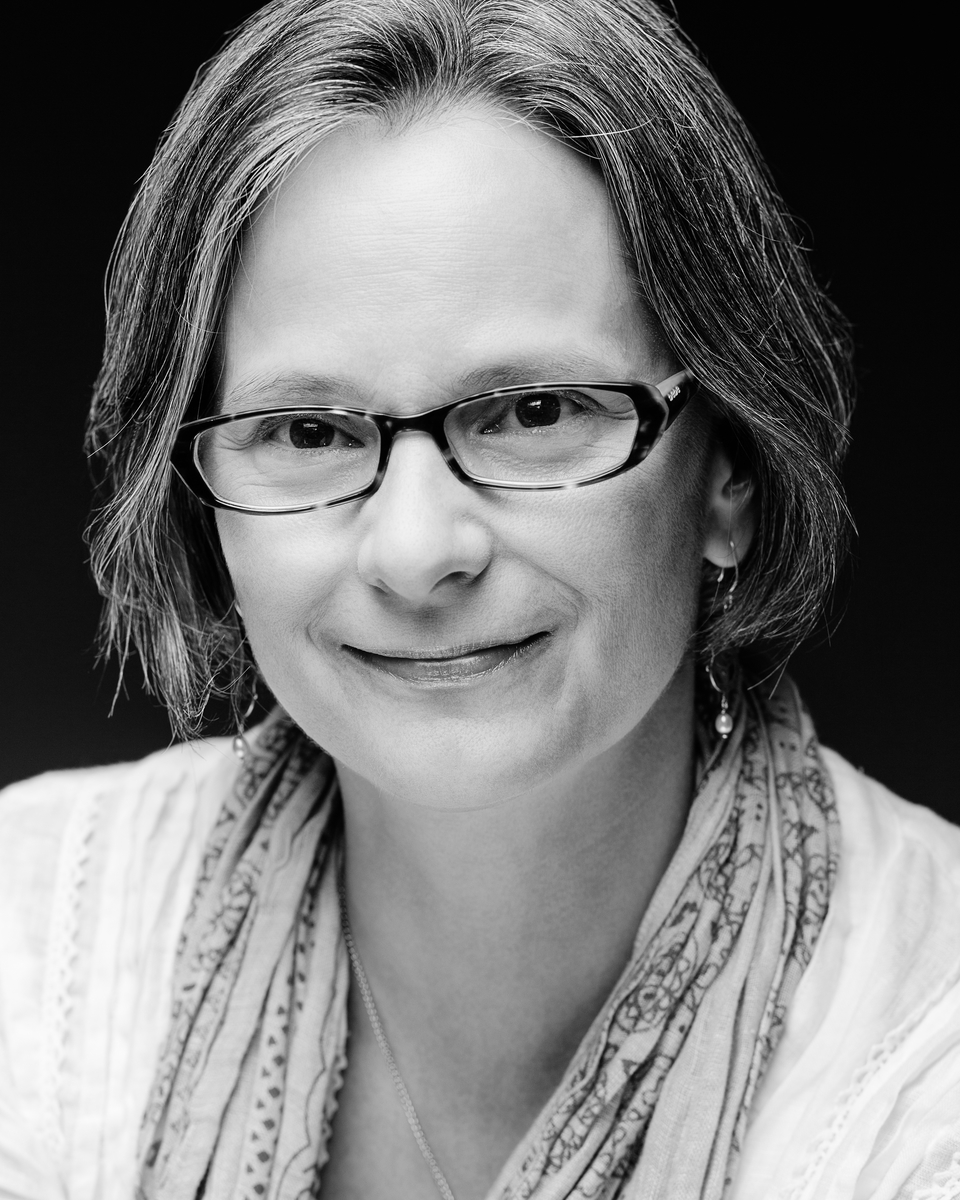 Shauna Thornton
Yoga
Shauna Thornton began taking yoga in 2004 and was so inspired by the way yoga transformed her life, she decided to take Yoga Teacher Training from Dearblah Kelly, Sean Tabor, and others. She teaches yoga with an emphasis on mindfulness and the breath in our daily lives. Shauna also teaches Spanish and Yoga at St. John's School.
---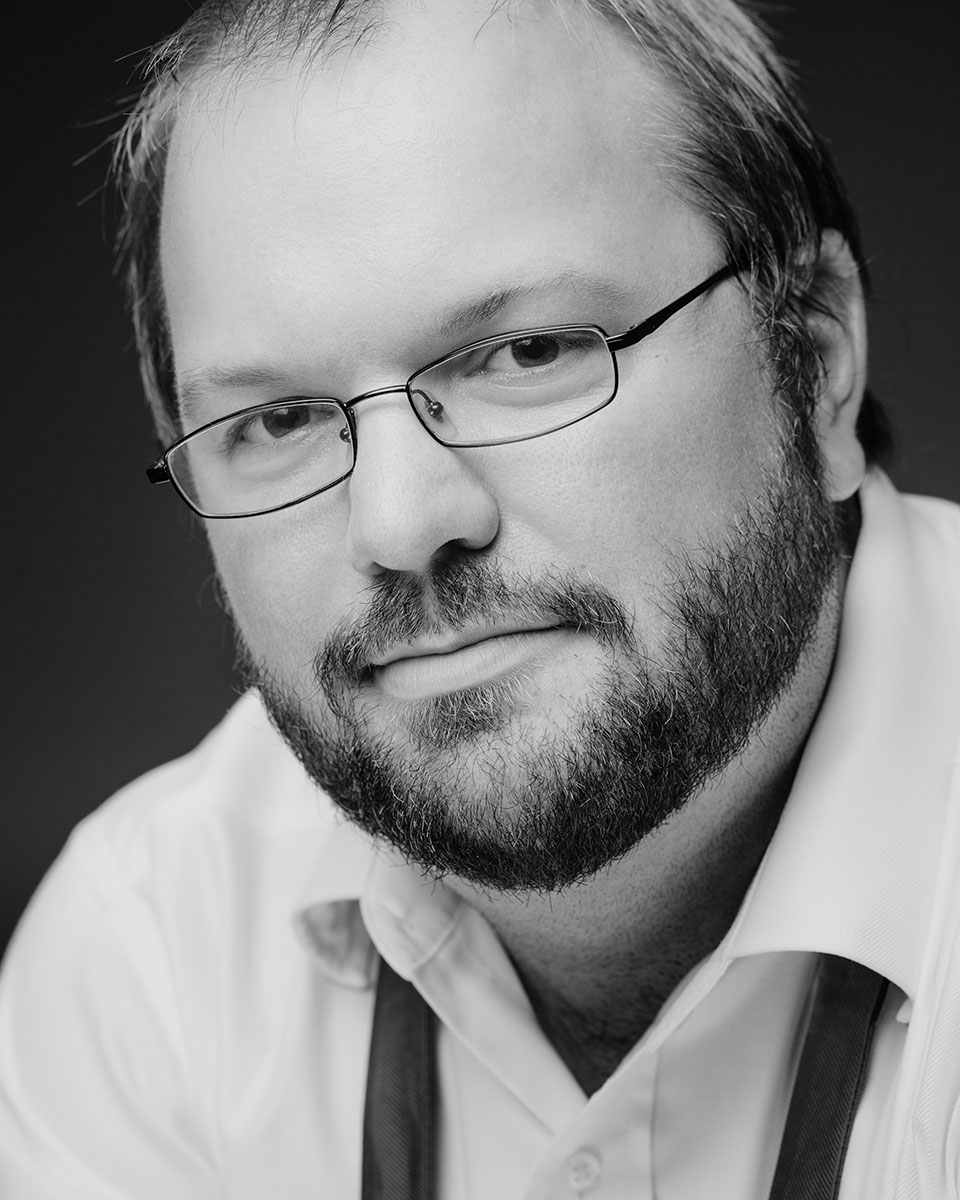 Josh Wharton
Percussion
Josh Wharton received his Bachelors in Music Performance in percussion at the University of Kentucky. After graduation, he taught in the Clear Creek School district in south Houston for 4 years, directing percussion and teaching private lessons at both the Junior high and High school levels. He currently is a private instructor and freelance percussionist.
---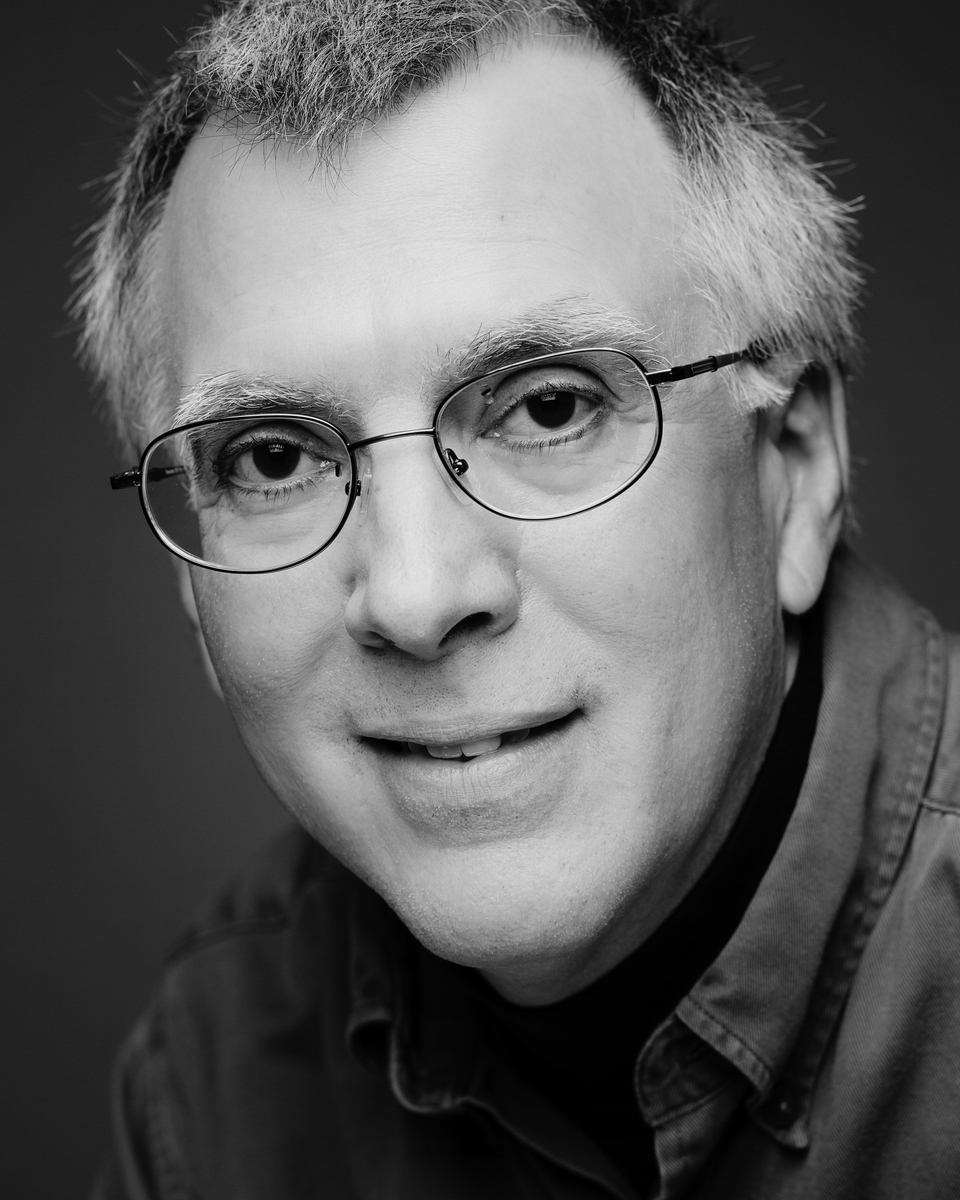 Steven Wiggs
Cello
Steven Wiggs, Cello, plays with the Houston Grand Opera/Ballet Orchestra. He was principal cellist for the Lake Superior Chamber Orchestra, and studied at the University of Kentucky. He has also been a member of the Louisiana Philharmonic Orchestra and the Oklahoma Symphony. Steven is experienced with students of all ages.
---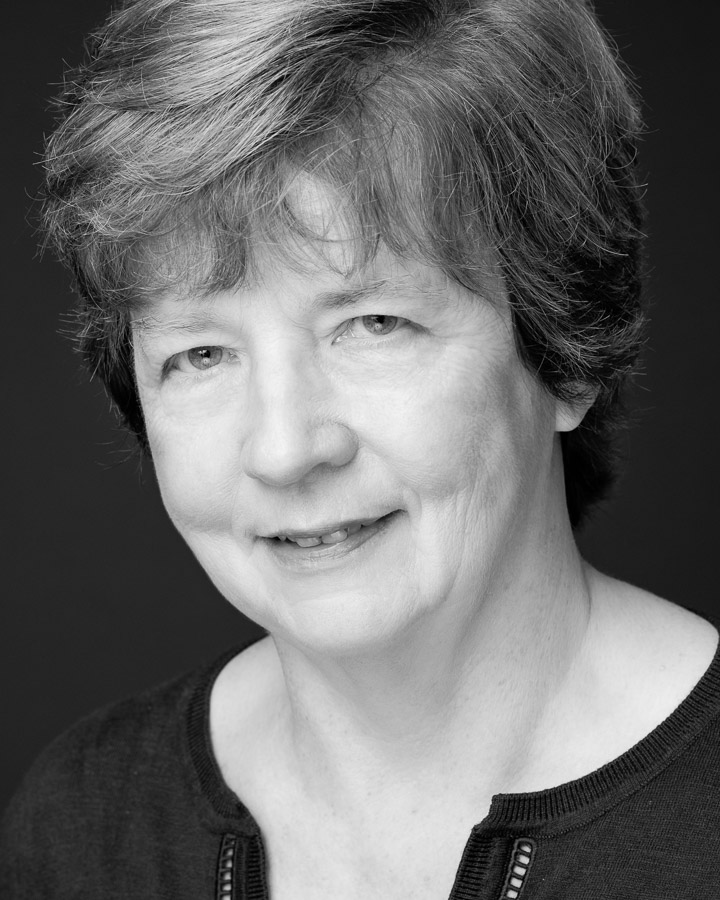 Kris Woldy
Piano
Kris Woldy received a BA from Knox College in Illinois, and continued her music studies at Moores School of Music at UH. Experienced as an accompanist and Music Director at various churches and a piano teacher at Johnston Middle School, she continues to play, sing and direct throughout the city.
---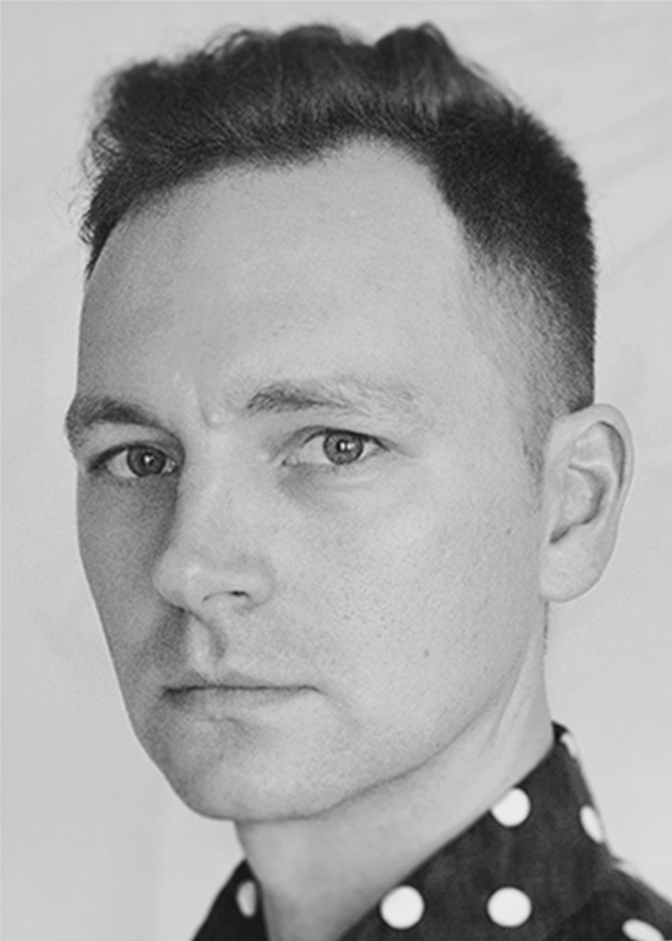 Daniel Zajicek
Piano
Daniel Zajicek is an American composer, artist, and pianist, whose works have been described as both "significant" and "unsettling." His creative output consists of installation and video art, as well as electronic, orchestral, operatic, and instrumental works. He studied composition and piano at the University of Missouri-Kansas City, electroacoustic music and composition at the University of North Texas, and composition and video & installation art at Rice University. Presentations of his works have taken place with the Fort Worth Opera and Diverse Works, as well as in Portugal, the Czech Republic, France, England, Cuba, Canada, China, and Taiwan. Daniel is also active as a performer of both the electric and acoustic bass, performing regularly with bluegrass, gospel, and rock ensembles.
---